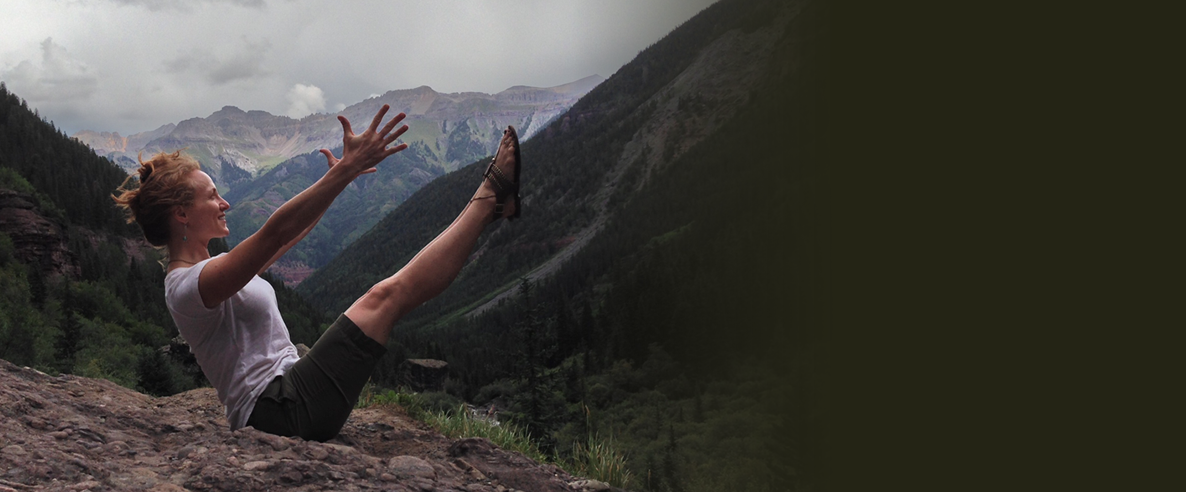 Jodi Brinkman, one of our instructors.
Try us out for Free with a 10-day trial.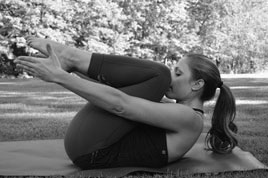 A Different Class Each Time
It is a lot of fun! We offer a variety of Pilates mat series classes. Each class is designed by certified Pilates instructors. We keep the classes fun by ensuring you do not take the same class everyday. Just like a Pilates studio, you have a different experience each class you take a class in a Pilates studio.
"In ten sessions you will feel the difference, in 20 you will see the difference, and in 30 you will have a whole new body."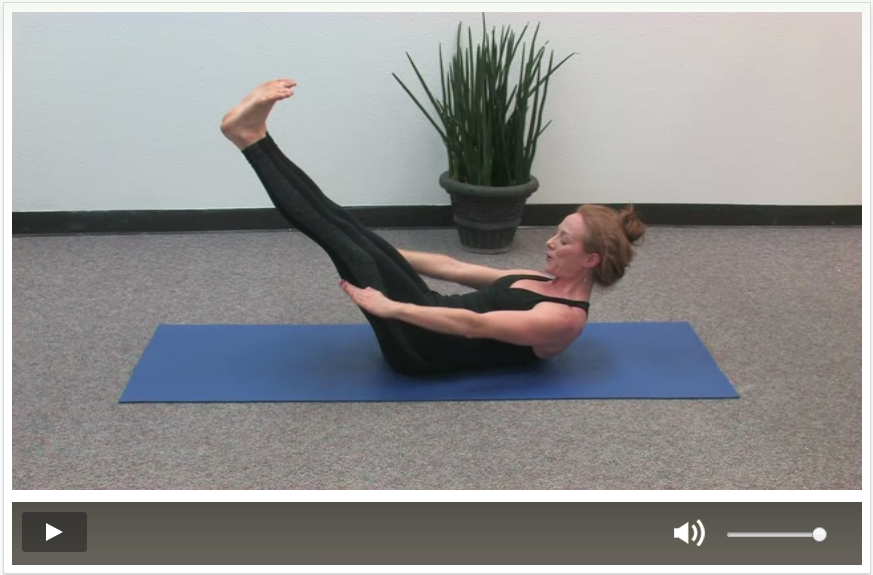 Audio & Video Classes
Enjoy over 100 pilates classes with certified pilates instructor, Jodi Brinkman. Classes are available in various time duration and pilates levels to fit your busy schedule. Practive pilates whenever or wherever you're ready from the website, iOS app, Android app or Amazon Echo. You may also print out pilates series to practice offline.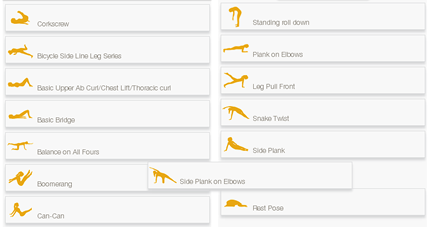 Create Your Own Pilates Class
We have a lot of classes designed for you, but if you prefer you can create your own class. Select the exercises for your mat sequence and order them. We will generate a video class for you on the fly! It is fun to build and do it as well. You can become your own Pilates instructor.


Track Your Activities
If you like a class, you can retake it. Classes you already took will be saved in the Tracking calendar. You can also mark classes as favorites in case you prefer to keep with the same Pilates routine. Be sure to share the classes with your friends as well.
We are mobile!
All our great classes are also packaged in a app. Enjoy video Pilates mat classes from your iPad or Android devices. Have a lot of pilates fun everywhere!
Download it now!


"Alexa, start pilates class"
Do you have an Amazon Echo device? If so, use the A Lot Of Pilates skill to take a Pilates mat class. Install the Alexa app, and enable the skill.
Alexa will guide thru a pilates mat sequence. All you need for this class is a Pilates mat and the williness to feel great!